Enterprising, Agile, and Experienced

We provide High Quality, Cost Effective, and Innovative Solutions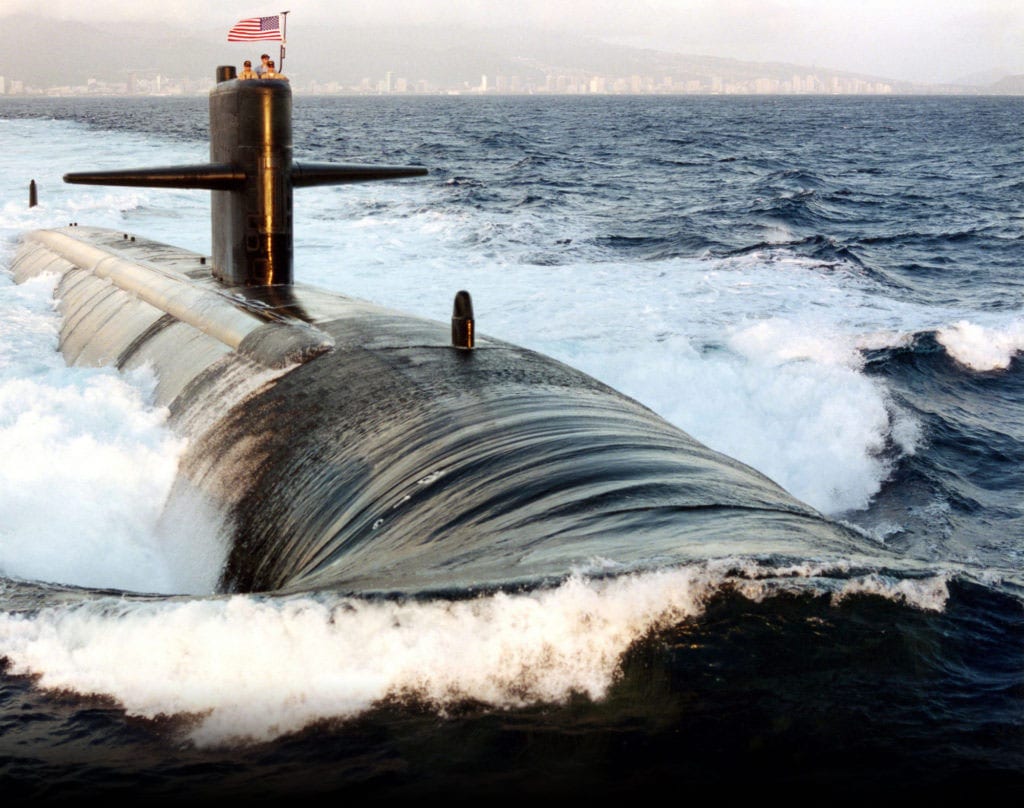 PATRONA CORPORATION was founded in 2005.
Our workforce consists of proven professionals who are innovative and dedicated to the successful fulfillment of our customers' missions.
We are a financially strong, ISO 9001:2015 Certified, NIST 800-171 Compliant Organization, growth-oriented firm with our headquarters located in Washington, DC, and a field office in Dover, NH.