At Patrona, we

PRACTICE

Traditional Values
The Foundation of our Business: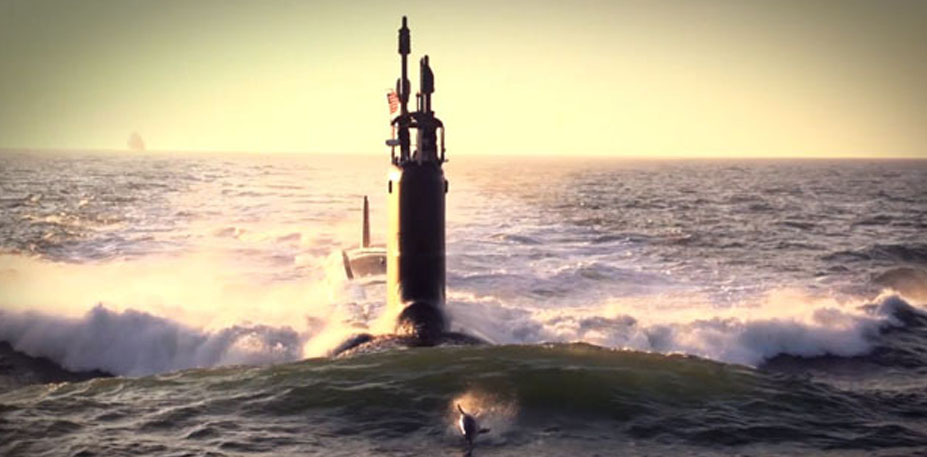 PATRONA CORPORATION was founded in 2005.
Our workforce consists of proven professionals who are innovative and dedicated to the successful fulfillment of our customers' missions. We are a financially strong, ISO Certified, growth-oriented firm with our headquarters located at 1919 South Eads Street, Suite 202, Arlington, Virginia, and field offices in Southeast Washington, DC, and Portsmouth, NH. Patrona's core capabilities include Project Management, Engineering, Strategic and Operational Planning, Quality Assurance, Financial Management, and Administrative Support Services.