Since our beginning, Patrona has consistently delivered timely, cost-effective services and solutions to its US Government clients.
Patrona Corporation has extensive knowledge and experience assisting clients with the oversight and management of complex programs and projects. Patrona assists our clients by developing program policy and governance, plans and tools to identify and control program variances, identify technical, cost and schedule risks and opportunities, and the actions necessary to mitigate risks and exploit opportunities.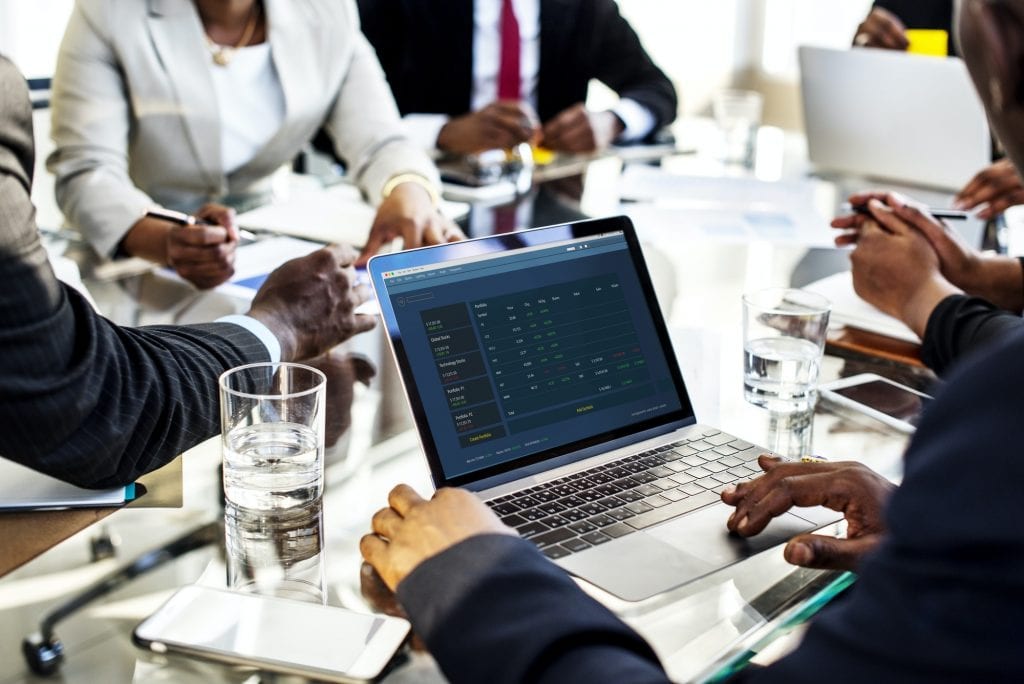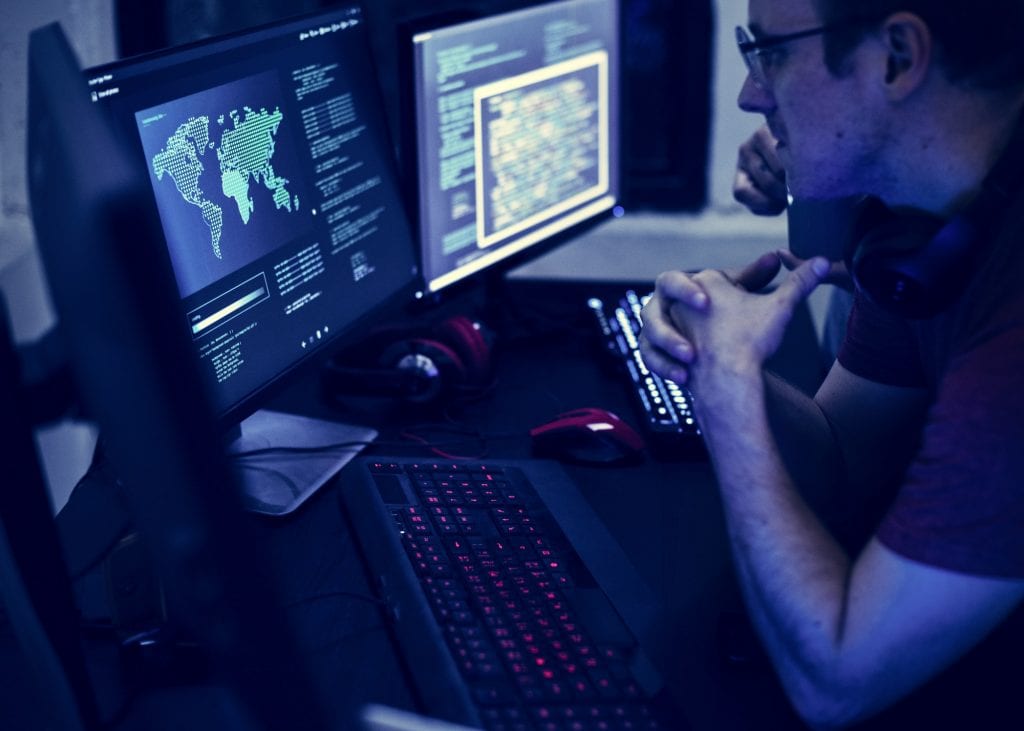 Patrona Corporation maintains engineering and technical expertise, experience and capabilities across a wide variety of marine systems (primarily submarine systems) with specialized/in-depth experience in applying Reliability Centered Maintenance techniques to determine the optimal maintenance strategies for mechanical systems and components to maximize operational availability.
Strategic and Operational Planning
Patrona Corporation's workforce includes prior government executives familiar and experienced with leading large organizations, setting strategic and operational goals, developing plans and programs to attain objectives, monitoring progress, identifying opportunities and mitigating risks.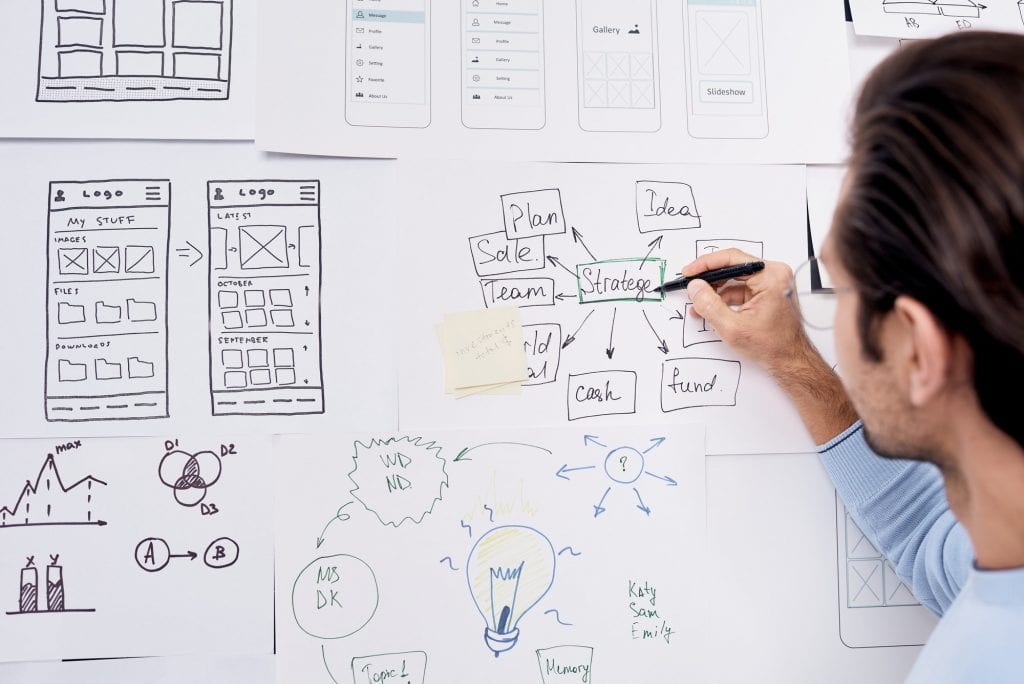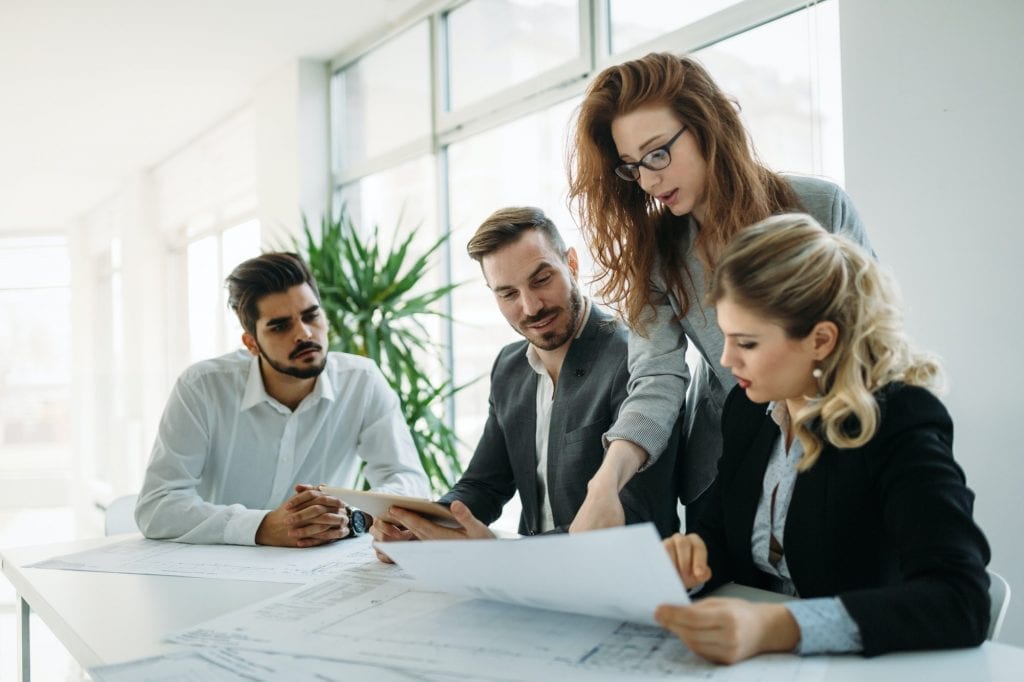 Patrona Corporation provides technical, logistics and administrative expertise in support of the Navy's Special Emphasis Programs, including the SUBSAFE, Deep Submergence Systems - Scope of Certification, and Submarine Fly-By-Wire Ship Control System quality programs. Additionally, Patrona's business and operations policy, processes and procedures are maintained and executed under an approved Quality Management System certified to ISO 9001:2015 standards.
Patrona Corporation provides Business Financial Management (BFM) support to our Navy customer, maintaining thorough knowledge and experience in O&M,N; RDT&E; OPN; SCN; and WPN funding types.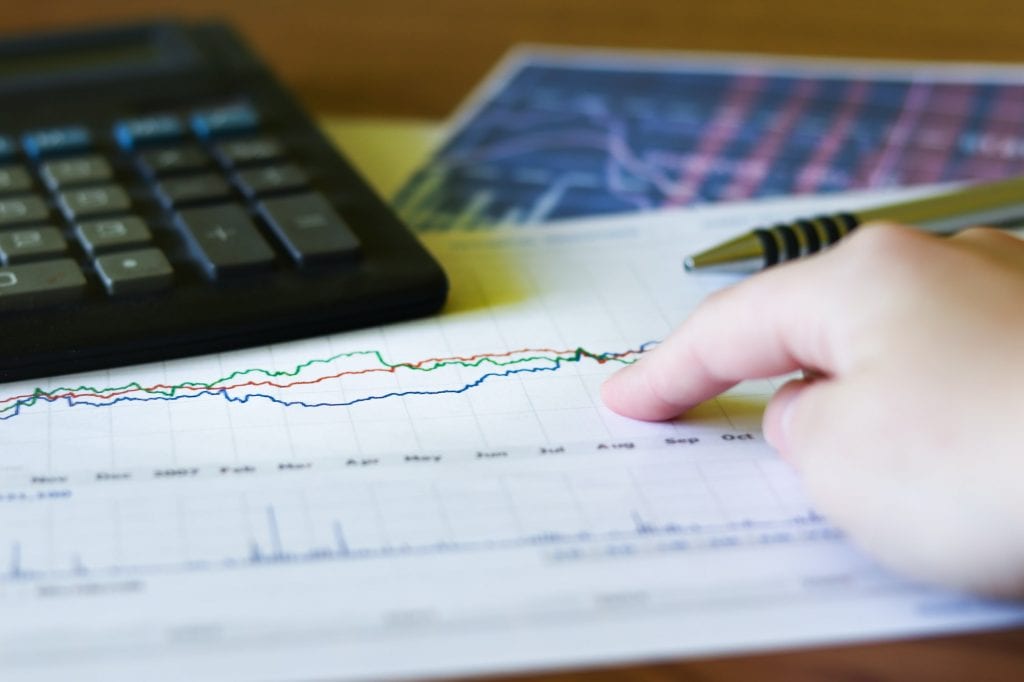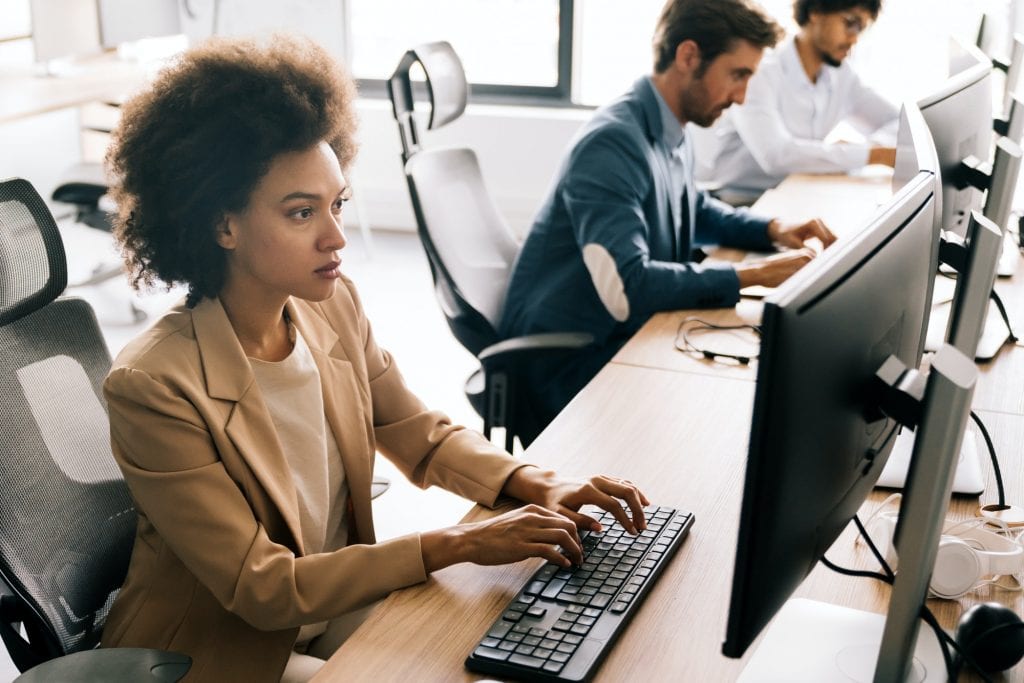 Administrative Support Services
Patrona Corporation supplies the full spectrum of administrative from receptionist and secretarial services through executive assistants. Services include: scheduling, travel planning, event planning, inventory control, correspondence preparation, records management, data base management, and proper safe guarding and handling of Classified information and Controlled Unclassified Information (CUI), to include Personally Identifiable Information (PII).