Patrona Corporation is a certified small business founded in 2005. Our workforce consists of proven professionals who are innovative and dedicated to the successful fulfillment of our customers' missions. We are a financially strong, growth-oriented firm with our headquarters located at 1919 South Eads Street, Arlington, Virginia, and field offices in Southeast Washington, DC, and Portsmouth, NH.
Patrona Corporation is an Enterprising, Agile, and Experienced Provider of High Quality, Cost Effective, and Innovative Solutions Built on a Team of Highly Skilled Professionals with a Focus on Traditional Values.
The Company is a small business focused on supporting the Department of Defense. The Company was founded on a common desire to follow "Traditional Values" in all aspects of its operation.  These values are the cornerstone for each business decision we make on every fundamental level.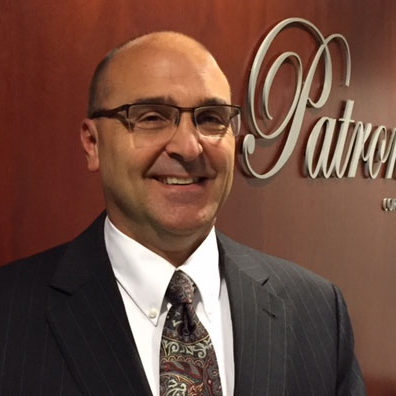 JOSEPH C. NOVAK
Chief Executive
Officer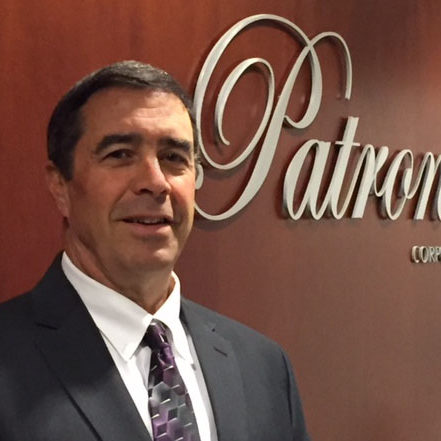 JAY VANCE
Chief Financial
Officer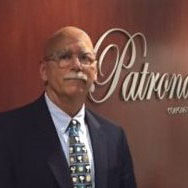 TIMOTHY BASSETT
Executive Vice President of Strategic Planning and Growth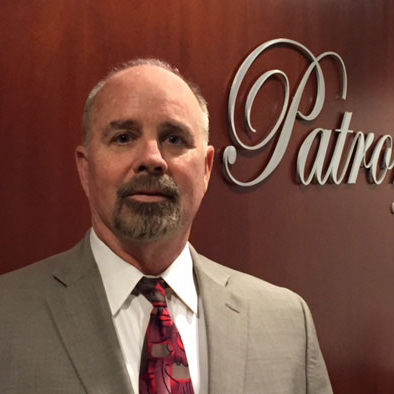 ROBERT MORRISSEY
Executive Vice President
of Business Operations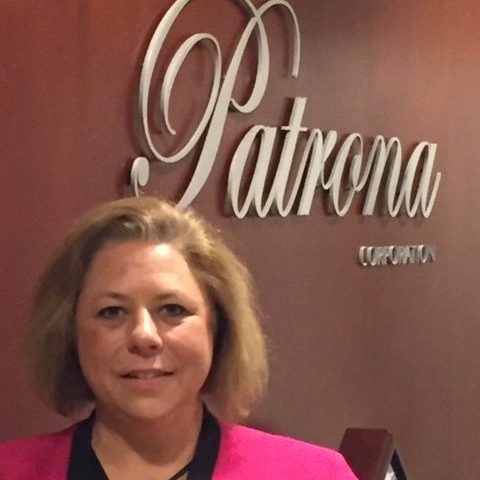 AMY BURRELL
Vice President
of Contracts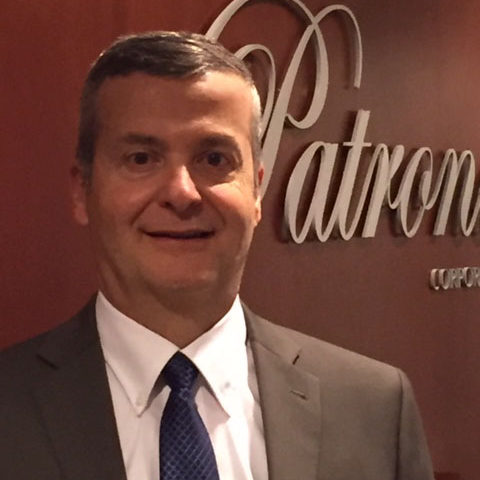 John McCullough
Vice President
of Business Development

SCOTT WILLIAMS
Vice President
of Engineering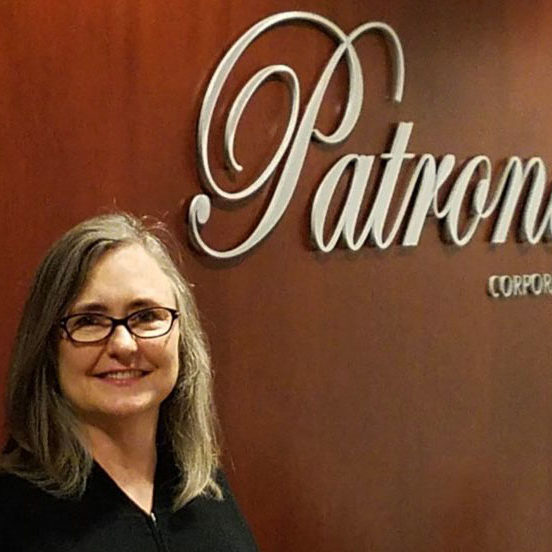 TRISH ARNONE
Director
of Human Resources